Order online and receive a notification when your order is ready to be picked up.
Orders are usually ready in less than 20 minutes.
Order Online – House of Tadu
Just a few of the items Tadu's Ethiopian Cuisine offers…
Kitfo – Tadu's specialty! Lean ground beef sauteed with special spices and homemade butter. Served with a side of Ayib (cheese). Cooked to your liking: well done, medium-rare or rare.
Firfir – Small pieces of injera tossed in Tadu's sauces of spicy berere or mild tumeric with your choice of beef, lamb or vegetables.
Tibs – Your choice of lamb, chicken or beef sauteed with Tadu's special spices, onions, tomatoes, jalapenos and berbere. Cooked to your liking: juicy or regular.  more >>>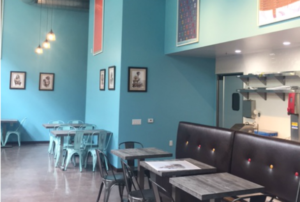 House of Tadu
Ethiopian Kitchen – New Location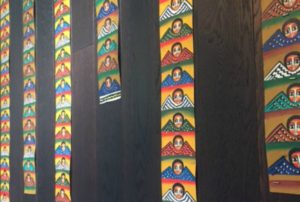 1120-30 4th Street
San Francisco, Ca 94158